※
KUN LIN is worthy of your trusted brand
※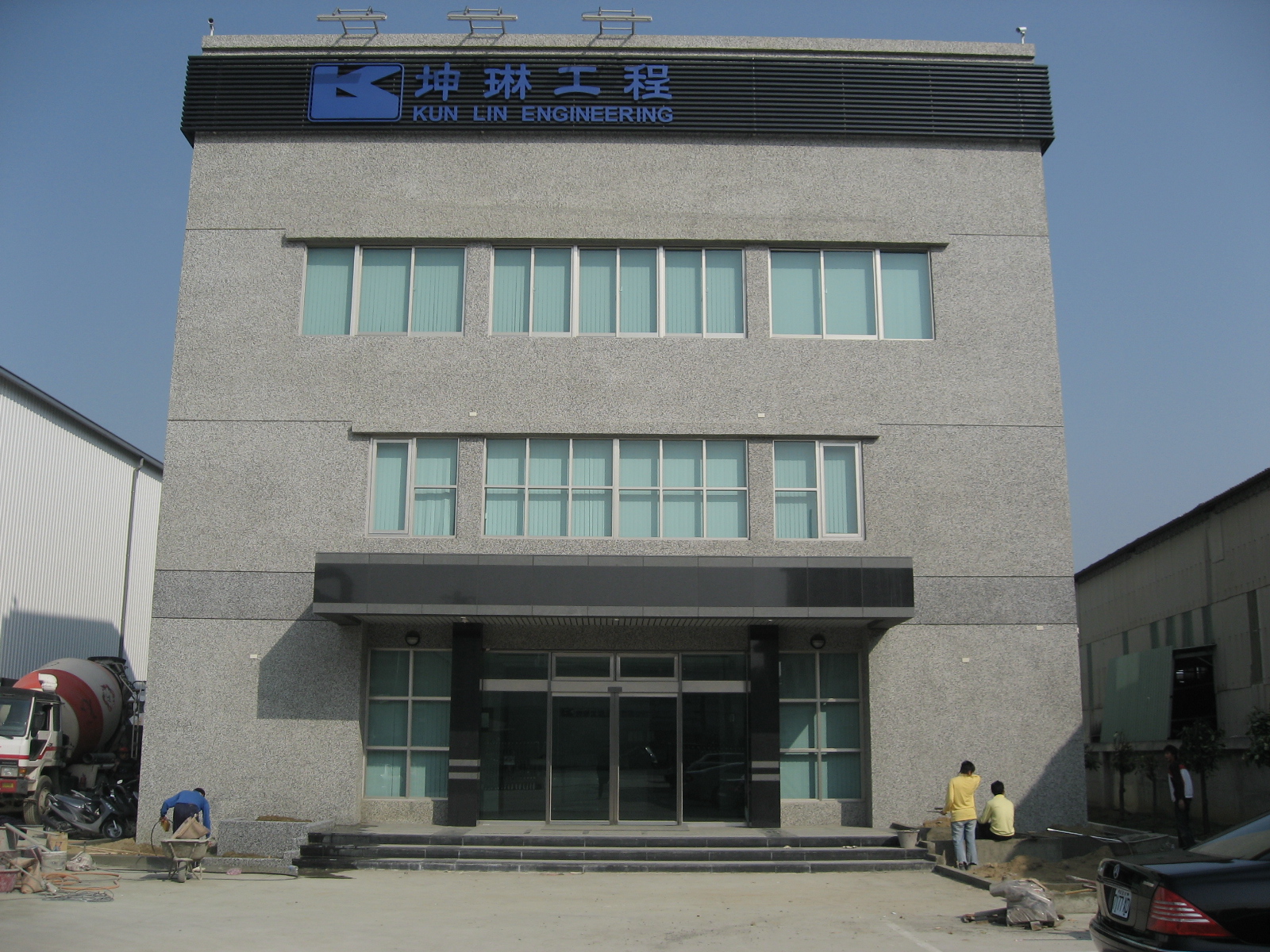 Environmental engineering process, professional clean room planning and design, engineering and performance excellence,Customer word of mouth, we deserve your trust! Kun Lin Kun Li, formerly known as project engineering,Republic of China was founded in 71 years, all the way so far has been more than thirty years,Thanks to the company's growth process all walks of life support and advanced guidance and help.
We specializes in
environmental pollution control
and
various large-scale new construction
,Including
wastewater treatment
,
waste gas treatment
,
noise control
and
water treatment works
,Also undertake the traditional basic industries, such as the production of steel mill construction projects or related construction and equipmentInstallation; more recent years successfully developed desalination equipment,Recycled water recycling equipment and water treatment equipment in addition to the new float.Existing plant covers an area of about 6,800M2, and with all kinds of machinery and equipment,Sufficient to meet the large-scale construction and prefabricated. Through continuous efforts to enhance the quality of ideas and expertise to enhance the action,The company passed the
ISO9001
and
OHSAS18001
international certification, uphold
Thanksgiving heart, in order to provide better customer service.